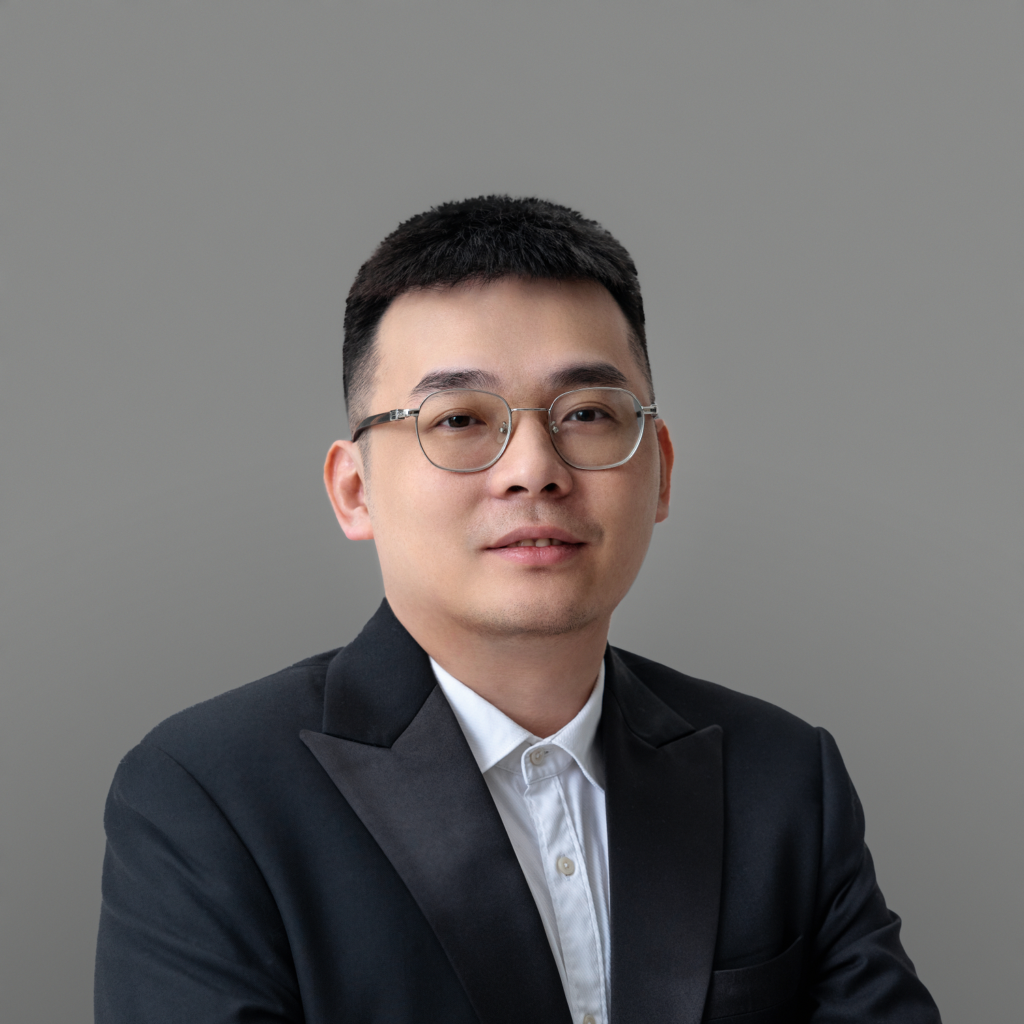 Hi,I am Bob, the webmaster of tsingyisports.com.
I was born in Quanzhou, Fujian, China, a place with a lot of unique culture. I have been in the family business since I graduated from school and this is my tenth year in the industry
I am now the owner of a factory (insert factory address) with over 800 square feet of floor space, multiple production lines and a warehouse of sufficient capacity, as well as a trading company. I am currently leading a trading team of over 30 people.
I am also the manager of several popular cross-border platforms, such as Amazon, Alibaba and Made in China, all of which have a good ranking.
After years of practical operation and experience integration, we have now formed a mature operation system and helped several zero-based start-up buyers to formally establish their own business. This is why we have started to develop an independent website, and according to the current development we are confident that we can achieve further success and meet more customers to complete a win-win cooperation.